Join Us on the Front Lines of Liberty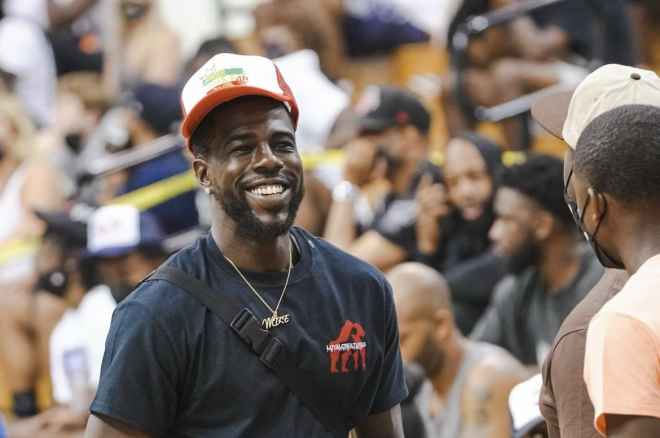 The ACLU-NJ has called for federal intervention, police discipline transparency, and legislative action.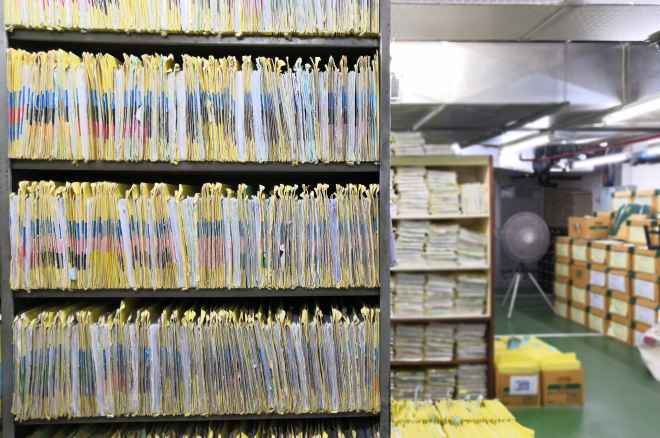 Government Transparency
A conversation with CJ Griffin on the importance of accessing public records and holding those in power accountable.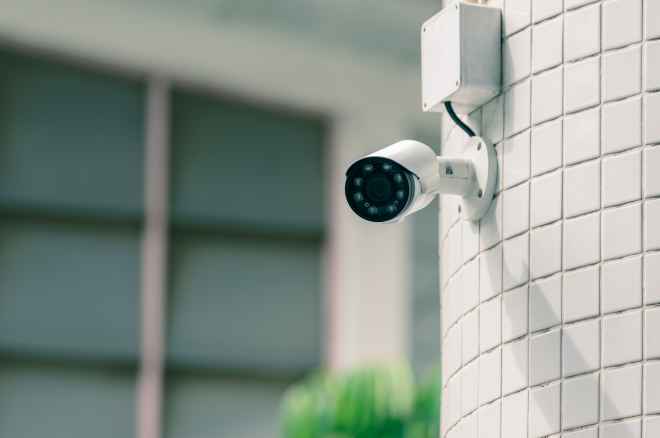 Speech, Privacy & Technology
The future of surveillance is here – this is how we can make up for lost time.
March 16, 2023
The disturbing videos put out today reinforce a reality: deep investment in non-law enforcement first responses to mental health calls is an urgent and life-saving need.
March 8, 2023
Two mothers were drug tested without their knowledge or informed consent, and without medical necessity upon arriving at the hospital to give birth.
February 28, 2023
ACLU-NJ today urged the Governor and Legislature to prioritize equity in the state's 2024 budget.