Join Us on the Front Lines of Liberty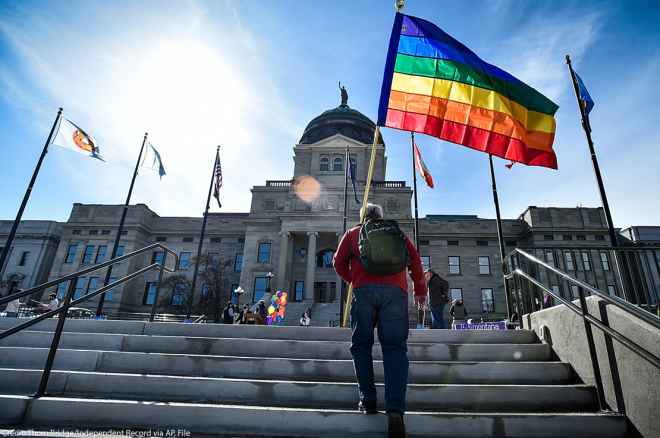 Keep tabs on state legislative attacks against LGBTQ people with the ACLU's nationwide tracking system.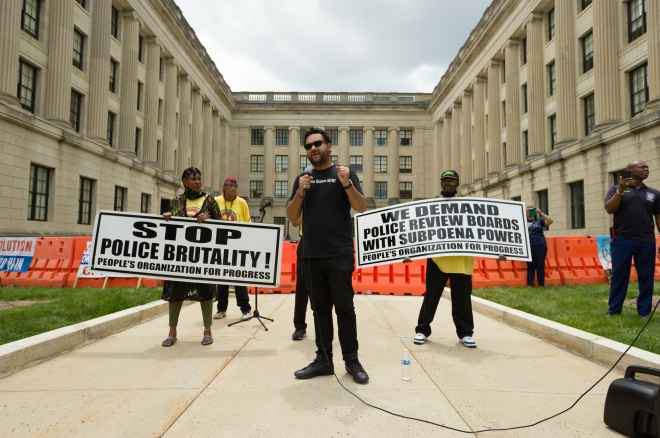 Criminal Legal System
Lawmakers' push to get 'tough on crime' is misguided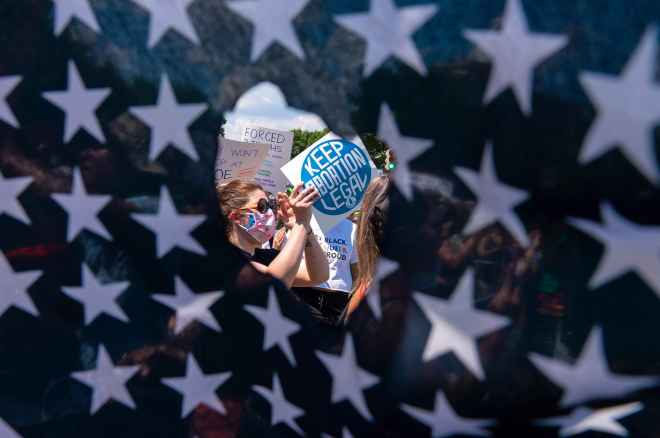 Abortion Access
Years later, 16 people reflect on how their abortions allowed them to continue their education, build a career, and lay a stronger foundation for becoming a parent at a later time of their choosing.
December 19, 2022
The ACLU of New Jersey along with more than 25 partners today submitted a letter to New Jersey Senators and Assemblymembers expressing strong opposition to recent "tough-on-crime" legislation that would...
December 8, 2022
The ACLU of New Jersey submitted comments on the proposed rules for the implementation of the Freedom of Reproductive Choice Act issued by the Department of Banking and Insurance.
November 20, 2022
We commend legislative leaders for recognizing the concerns raised by providers and advocates about a possible constitutional amendment, and urge them to prioritize what is needed: immediate action to...